Piercology Provides What You Deserve: A

High-Quality

Piercing Experience!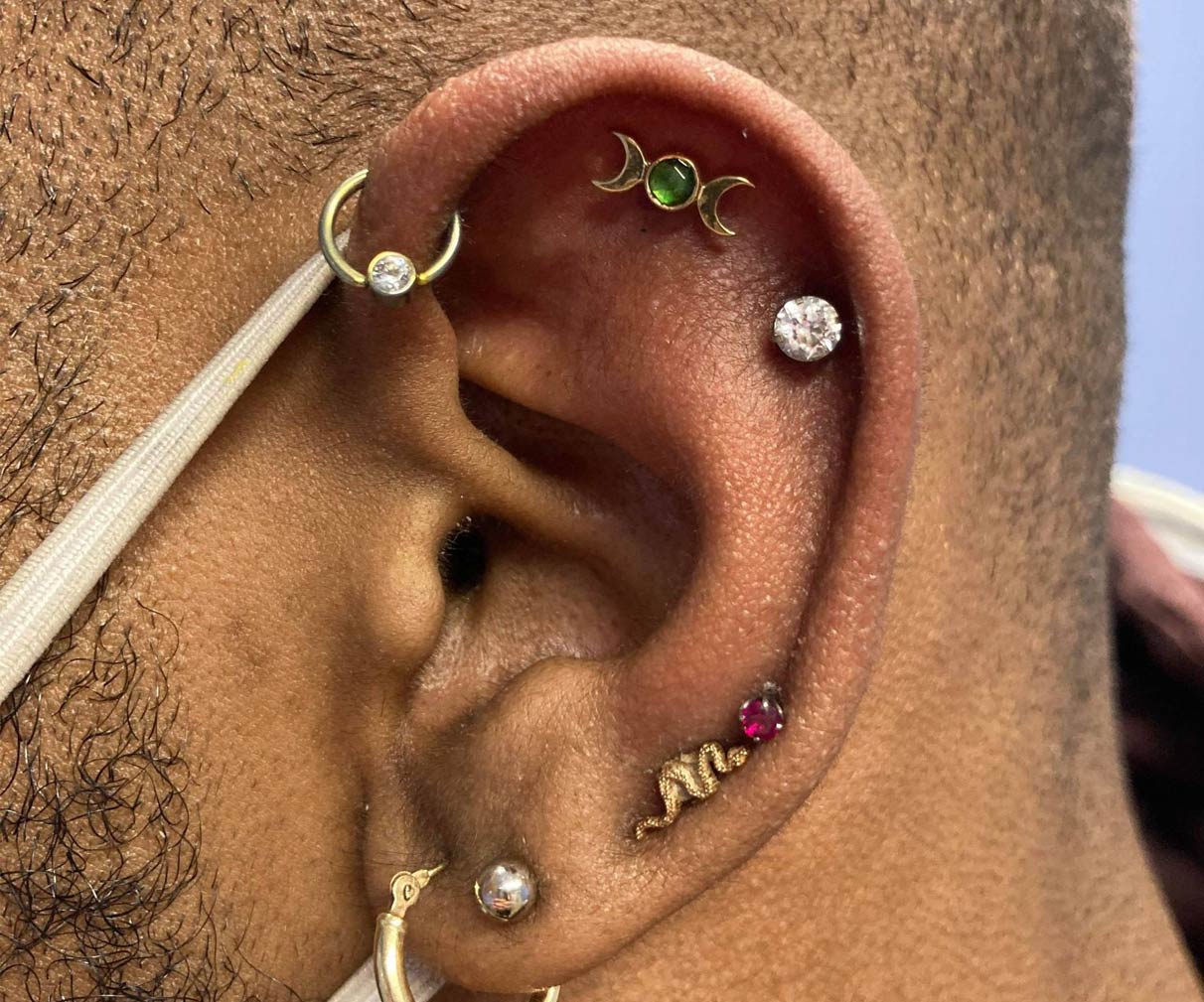 We have provided body piercing for our clients in Columbus since 1994.

We are founding members of the Ohio-based Association of Body Art Professionals.

We go above and beyond to meet the high standards of the Association of Professional Piercers' for jewelry quality.

All of our piercers go through extensive training to ensure your health and safety.

We offer a rotating selection of high-quality jewelry, all made of implant-grade material – and 14k and 18k rose, yellow and white gold.
We perform all piercings in private rooms.

We abide by all state laws and regulations regarding body piercing.

We are open 7 days a week. – See Contact for more information

We perform weekly testing on all sterilization equipment.

We have members of the Association of Professional Piercers.

We have had a hand in writing and establishing every piercing and tattooing law for the past 22 years, because we are dedicated to looking out for our industry and the public.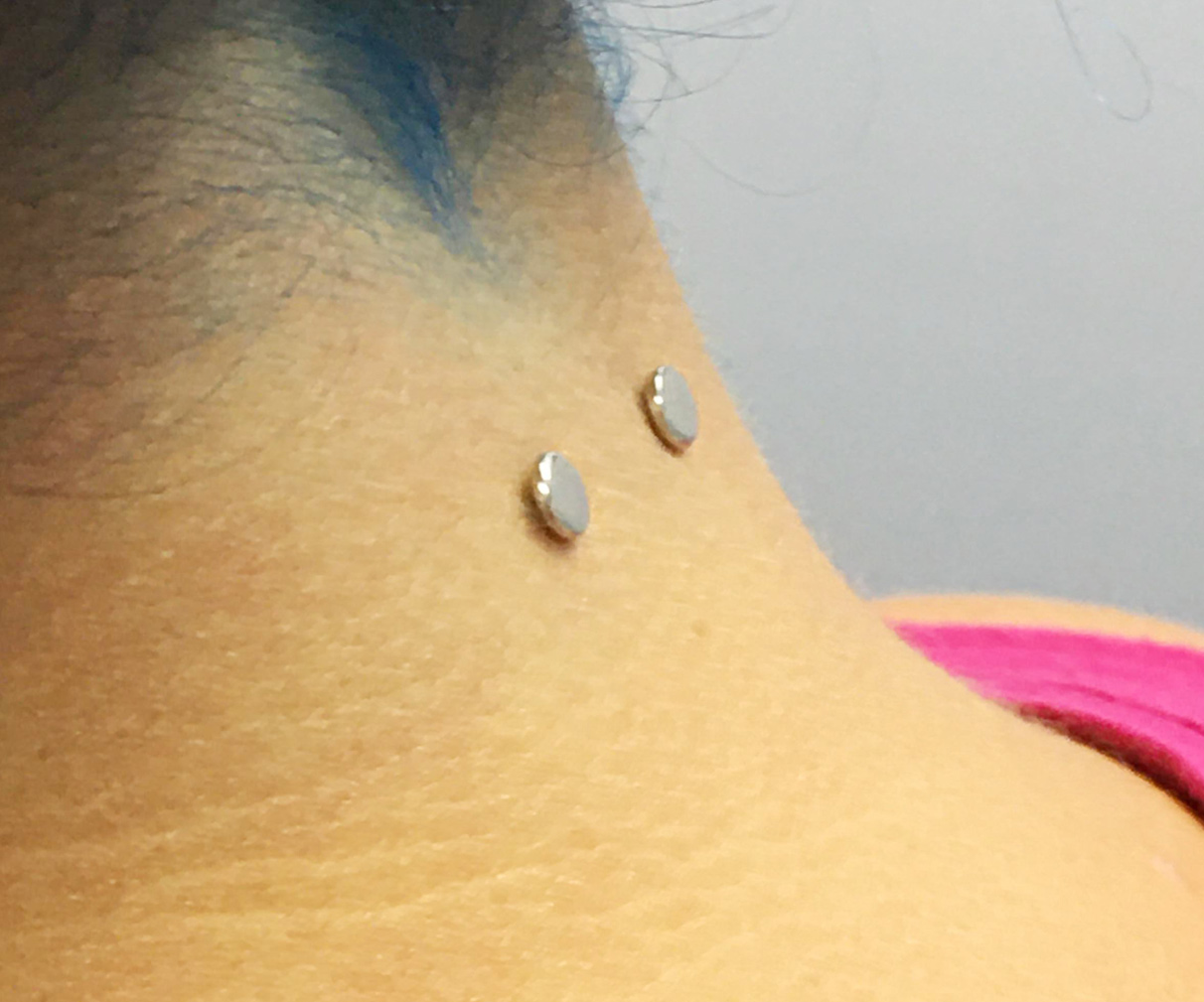 In the last couple of years, body piercing has become increasingly popular and socially accepted. Due to the increased demand for piercing shops in Columbus, Ohio many tattoo studios and small stores are popping up and calling themselves professional body piercing studios. Unfortunately, these claims are not always true.
Ohio laws only require that the state check to see if the tattoo or piercing shop meets the environmental criteria to perform body piercings. There is no way to check if a piercer has been appropriately trained and has the knowledge to pierce safely and accurately. Many people claim to be professional piercers but lack a basic knowledge of anatomy, cross-contamination, aseptic technique, aftercare and sterilization. Piercing and tattooing are two different art forms and should be recognized as such. Research and statistics show that stores specializing in either Piercing or Tattooing (not both) are better than stores that provide both services.
As a consumer, you will need to decide for yourself if you are comfortable with your piercer and their knowledge. Most tattooing studios that offer piercings have staff who lack the skills and experience of our piercers here at Piercology. Piercology is the recognized leader in Columbus for Surface Piercing and Microdermals. These are both advanced piercings that require critical knowledge of anatomy and piercing technique–things our piercers have plenty of.
Over
300,000 piercings

in 28 years
If you are looking for a place to get pierced, you will find highly trained staff and a significantly larger selection of jewelry at Piercology than you will at other stores. We are the most experienced with ear piercing and body piercing in Columbus, Ohio.
Having guidelines and rules for the piercing community is in the interest of public health. The Association of Professional Piercers (APP) was formed in 1994 to assist piercers in the ethical, legal, and professional aspects of piercing. Piercology was the first studio in Columbus to surpass the guidelines set forth by the APP and we maintain our high standards to this day. There are many shops and piercers who falsely claim to be members of the APP. Visit www.safepiercing.org for the most updated list of certified piercers and piercing shops in Columbus, Ohio.
Getting a piercing from an amateur or attempting to pierce yourself can be extremely painful and dangerous. It doesn't need to be! Piercology is Columbus's ONLY dedicated piercing studio which means we have done more piercings than any other shop in central Ohio. We are proficient at providing the best quality, least painful piercing possible. Piercology's piercers have all been trained by the former President of the Association of Professional Piercers. If you need any more proof that Piercology is the best piercing studio in Ohio, feel free to ask around. Our reputation speaks for itself.